 At Achtung Time, we strongly believe in the playful personality behind every human mind and body.
We want our watches to be something different and to bring out the playfulness in you.
Take life in your stride, drop that facade and be
WHO YOU WANT TO BE.
We strive to make time telling a little bit more unique as this Achtung Galaxy depicts.
At Achtung, every timepiece you have will always be that talking piece
 It doesn't take much to be yourself.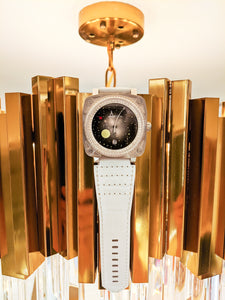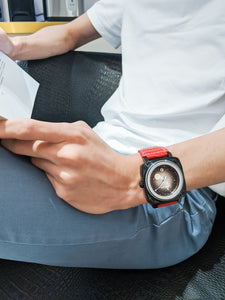 Trend or function
NEVER totally off trend whether is it for function or for the looks of it.
How can you tell who's a hypebeast, who's a hip-hop head, and who's heading out for opening day of hunting season?
There you have it,  Achtung Galaxy
SHOP NOW